Tasting At The Burrough
ORDERING STATION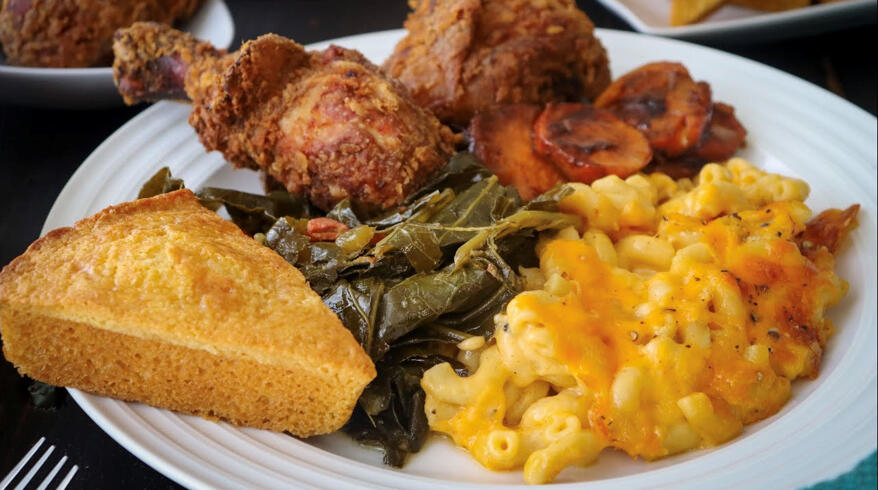 About US
Welcome to Tasting at the Burrough. We are proud to announce the opening of our brand new food truck, which will be located in a convenient and accessible location near you.Our menu has been carefully crafted and prepared to provide you with quality, easy to order and fast service. We are dedicated to making sure your tummy is happy, so come and try our delicious offerings today.Our charming and helpful staff are also here to ensure all your needs are met. We want you to enjoy your experience with us and share your visit with other customers, so come and see for yourself what makes Tasting at the Burrough so special.

EASY TO ORDER
We understand how stressful ordering can be, so we've made our ordering system as simple as possible. In just a few clicks, you'll be able to place your order and receive your food in no time

CUSTOMER SERVICE:
Our customer service is a key component of our success. Our staff is friendly and accommodating and will go above and beyond to make sure you have a great experience. We are always happy to answer any questions you may have and make sure your needs are met.

QUALITY
We're dedicated to providing you with the best quality food, efficient and friendly customer service, and a hassle-free ordering experience.You can expect top notch food prepared with quality ingredients. Every dish is made with care and expertise, so you can rest assured that you're getting delicious, satisfying dishes every time.
WE SErve
At Tasting at the Burrough, we are passionate about serving up delicious meals that will tantalize your taste buds. Our delectable selection of appetizers, entrees, desserts and drinks will keep you coming back for more. Plus, our generous portion sizes will leave you feeling satisfied.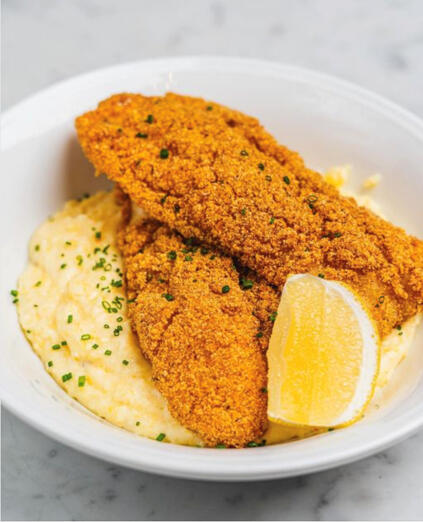 Copyright ©2023 All rights reserved | Design By Sharp Eye Media, LLC